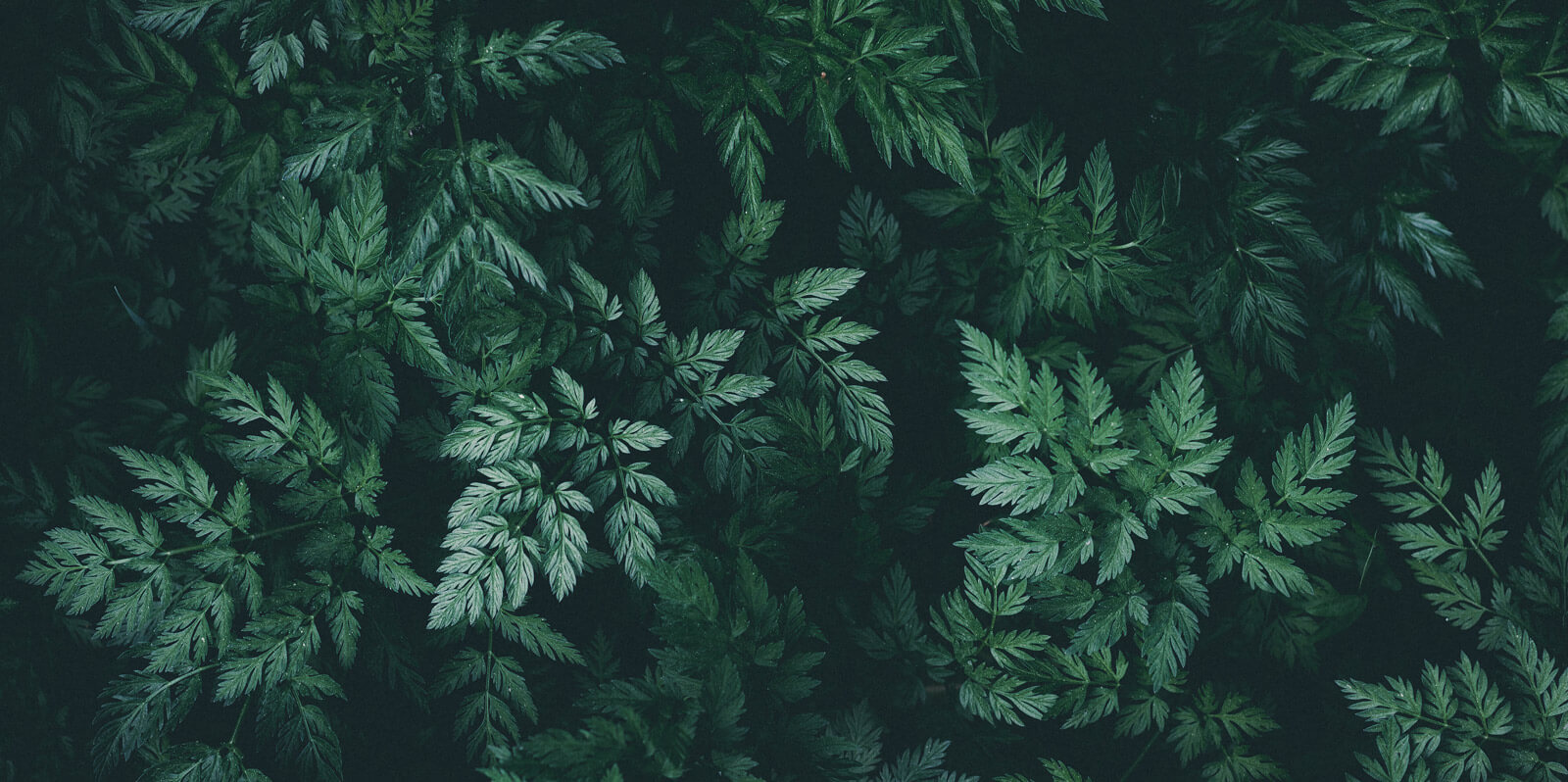 20 Minutes website
A beginners guide to SEO. To get a ranking on a search engine you must have 4 key things to help you boost your page ranking.
Each page is checked by a search engine. This guide is not a guaranteed success for a number 1 ranking. But it will help you appear better in the rankings
If you commit 20 minutes a day to SEO?
20 Minutes is not that long and using a WYSIWYG editor, WordPress tools or a good text editor if you are coding. You will see a big difference in your rankings on a Search Engines.
Go back and edit your page as many times as you like. Search engines will notice that you are active and new content is available.
6 Key steps to success – Beginners guide to SEO
h1 H2 H3 Tags
Heading tags help search engines find the main heading
<H1></H1>
Sub Headings
<H2><H3><H4>
Links
Internal links to keep people on your website.
External links. Quality of the links you send people to.
Media
Pictures, icons, graphics and video.
These help people understand what you are explaining and your branding.
Content
Content for your website is important.
Without the relevant content search engines that use AI will skip you domain.
Keywords
Keywords are your target market words or the words that your audience are searching for.
Meta Description
A combination of Keywords and how you grab the attention of your potential customers.
H1 H2 H3 TAGS
Heading tags are important and a good lesson in your beginners guide to SEO. H1 is your title tag and search engines often use this for the first thing you see on a potential customers search.
Below is a video from a Google Webmaster.
It is in my Opinion that you should have only.
1 set of H1 tags on your page.
Include your keywords in your title
Subheadings H2 H3 H4 tags these are not so important but I still use them because some older search engines still look for them. So I use them to help show changes within a subject of a page. On this page H1 H2 H3, Links, Media, Content, Keywords and Meta Description are subheadings.
LInks
Internal Links are important. It helps you link your content together. Search engines like links that explain and provide good knowledgeable information.
For example if I was making a website about northern lights. I could link to an explanation of what they are to a wiki. But being as I want to keep people on my website I would link to my explanation.
or If I was making a website about photography. I would make and link a page that explains: ISO, F stop and Exposure.
External Links must go to a reliable source. A good way to work out if it is reliable is use the search engine. Usually the higher the ranking the more reliable and informative the website is.
For example "What are the northern lights" in 2 search engines bought back 2 different sets of results but in the top 5 for both was Aurora – Wikipedia so that would be an appropriate link.
Media
People learn things different ways. Some people understand things with a visual aid. Others prefer audio visual. Label your images appropriately.
If its a photo of a white cat in a black hat save it as "white-cat-clack-hat.jpg". With this in mind all images should have an ALT tag and alt="white cat in a black hat".
W3schools has a good example of coding in HTML and how to implement the code.
1 of the images should include your keywords of your website. Do not put to many words or irrelevant content in to the ALT tag.
Content
Content is very important. You MUST have concise and unique content. This is because of stealing someone else's content and using that to lure customers to your website is both wrong and possibly a breach of copyright. Content must include the keywords for your page.
Keywords
Keywords are the words that you are focusing on to bring customers/readers to your website. The main key word phrase for this webpage is "Beginners guide to SEO" which is included in the H1 tags, alt tag of an image and the meta description of the page.
This appears in the Meta tags of the webpage <meta name="keywords" content="beginners guide to SEO">
Meta Description
A meta description is a snippet of website content designed to grab your readers attention. It is located with in the meta name tags and look like this. <meta name="description" content="Free Web tutorials">
If you are fishing. You need good bait or the right lure. People only look and read a website description for a fraction of a second so make it count.
Summary
With some work on each of these parts that I have covered in a beginners guide to SEO it will improve your website ranking. Do not be afraid to go back to a page. Improve things. Add more content. Add more internal links as you build pages. Make small alterations to the Meta description. Additional keywords.
You CAN do it!
If you like this article the "beginners guide to SEO" Share it. Give it a like. or if you can think of something we could write about to help you create a better website Contact us.